Our customers can sit back and relax, knowing their belongings will always be safe and secure with us.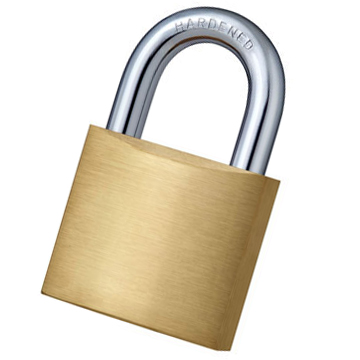 Sydney Cheap Storage portable modules are crafted of highest quality durable industrial plywood. This is very important, as this highly breathable material makes for excellent ventilation and preservation ensuring that any humidity in the air will find its way to the great outdoors and not into your precious cargo. Storage containers that are not crafted with high-quality breathable materials can cause the humidity to accumulate, flood, and perhaps even cause dry rot.
As it is our number one goal to provide you with the cheapest, most simple, convenient and secure storage possible, we also place Silica Gel in each unit as an additional safeguard. Also, each module is fitted and monitored with a Humidity Indicator Card and will always remain elevated off the floor so that we can guarantee the safety of even your most cherished items.